Find freelance filmmakers in your budget.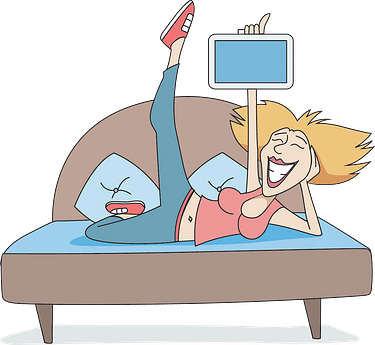 Search for freelancers, production houses or production services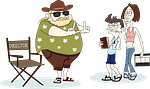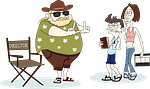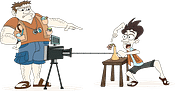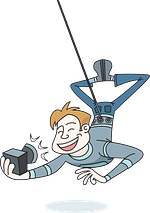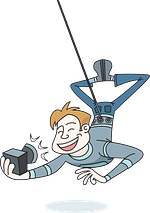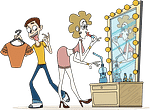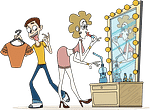 Abhay Choubey
Engineer turned Film maker, Writer and someone who believes that…
Tanveer
Have worked as a production head for major of the brands in India…
Tushar Gupta
An enthusiastic learner. Writer and Director. Being a writer and a…
"India's #1 digital platform for filmmakers."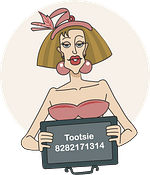 Free Showreel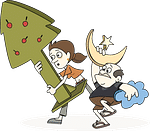 Apply for Jobs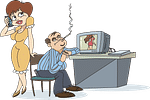 Online Auditions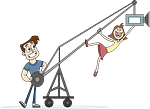 Search for Filmmakers
Jobs Available
Apply for film industry jobs in India online.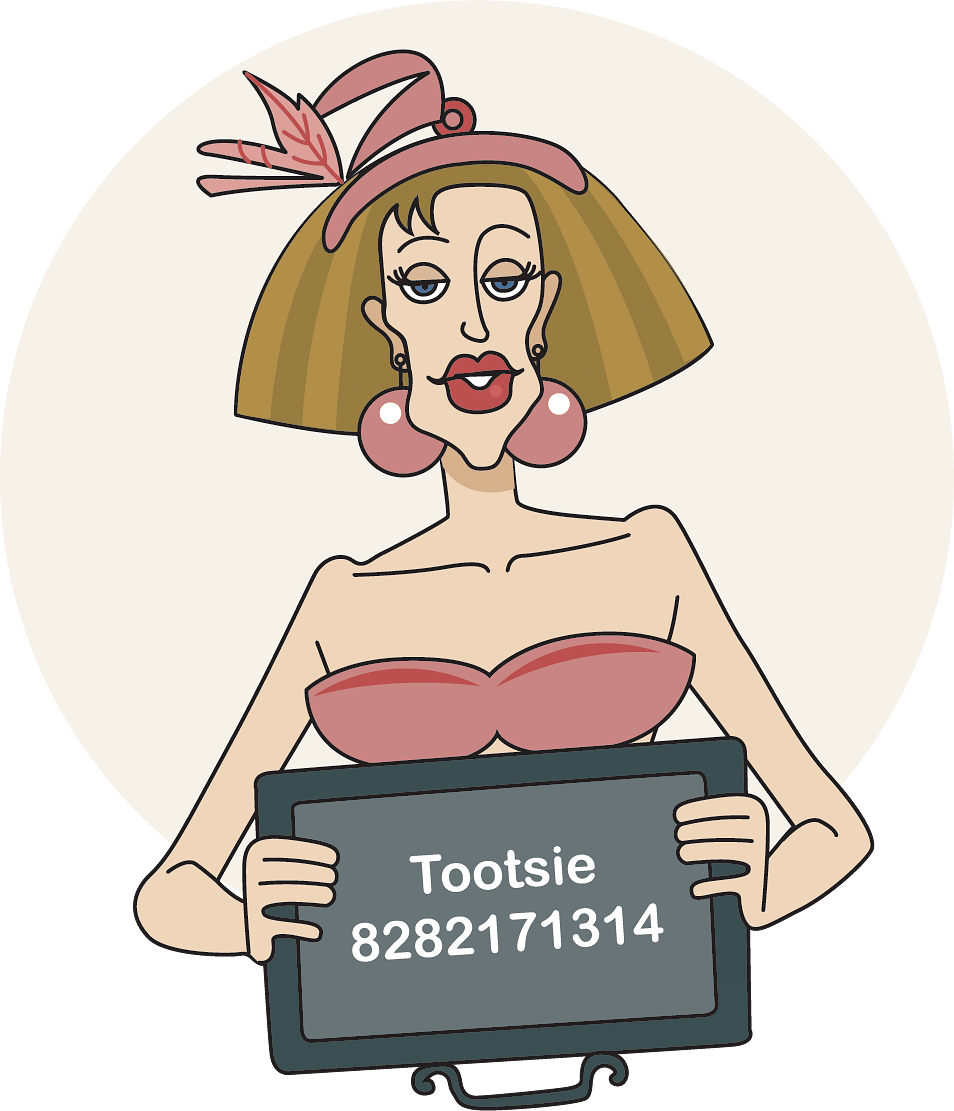 When: Exact dates to be confirmed. Between 20th to 30th April We are looking for casting for
Why filmmakers love IcrewedUP
Took me minutes to find a stylist. Amazing.
I don't know of any other platform for filmmakers that is so robust.
Great for Digital films also.
You Can't Stop Us | Nike
Director: Oscar Hudson
Editor: Peter Wiedensmith and Jessica Baclesse
VFX: A52
Voice Over: Megan Rapinoe
NHS - Covid 19 Vaccination Film
Director: Stephen Pipe
Cinematographer: Amy Newstead
Editorial: Gorilla Editors
Editor: Charlie Hawstead
Grade: Coffee &TV
Lamborghini - Connect
Director: Manuel Savoia
Copywriter: Luigi Dalena
Executive Producer: Francesco Di Trani
Senior Producer: Luigi Dalena
Production Manager: Giovanni La Monaca