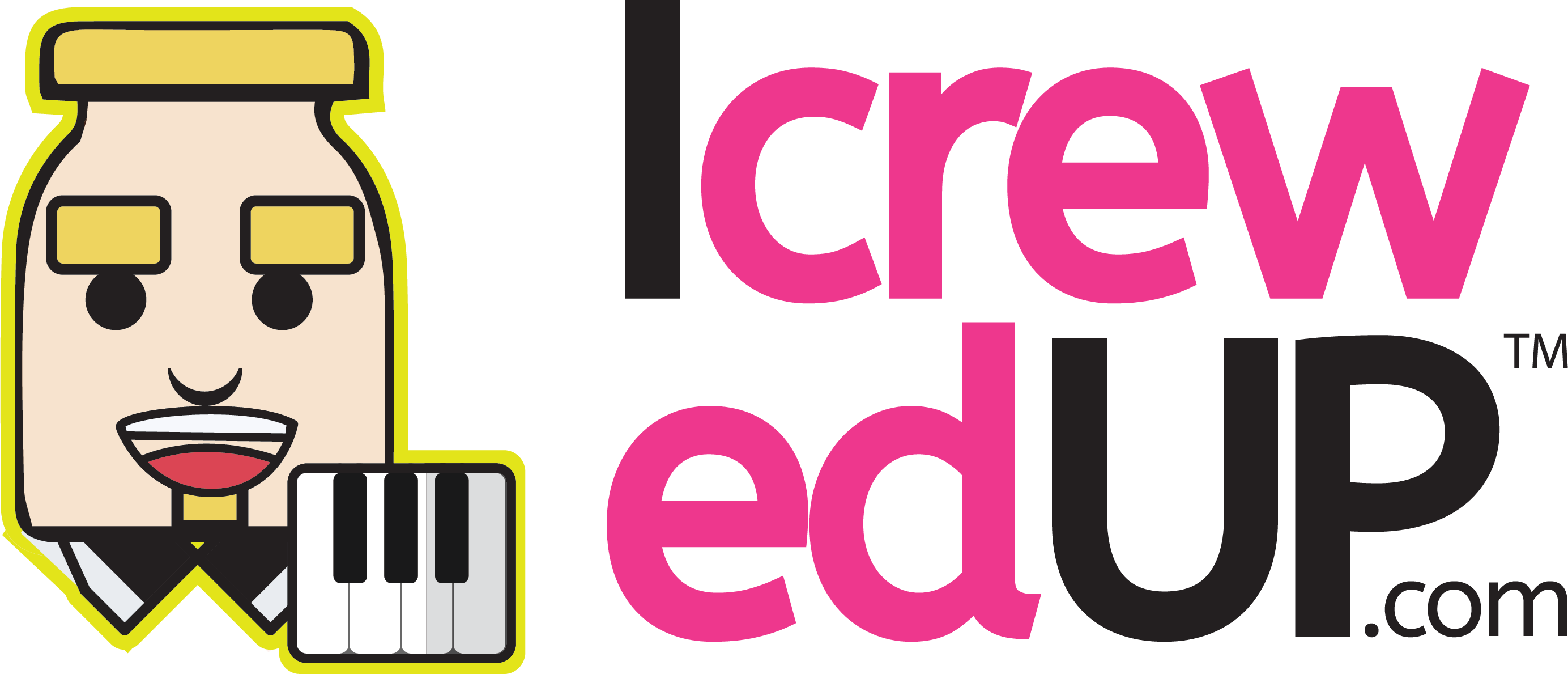 Need Help
with your

Treatment Notes?
Let our writers handle your 'Treatment Notes'
A treatment note can make or break your presentation. And let's accept it, we hate writing it. Fortunately, we have a team of passionate treatment note writers who love writing treatment notes (yeah, there are people like that). 
We offer professional and timely treatment note writing services. Our experienced writers have collaborated with Directors and Production Houses throughout India, working on numerous highly acclaimed ad films.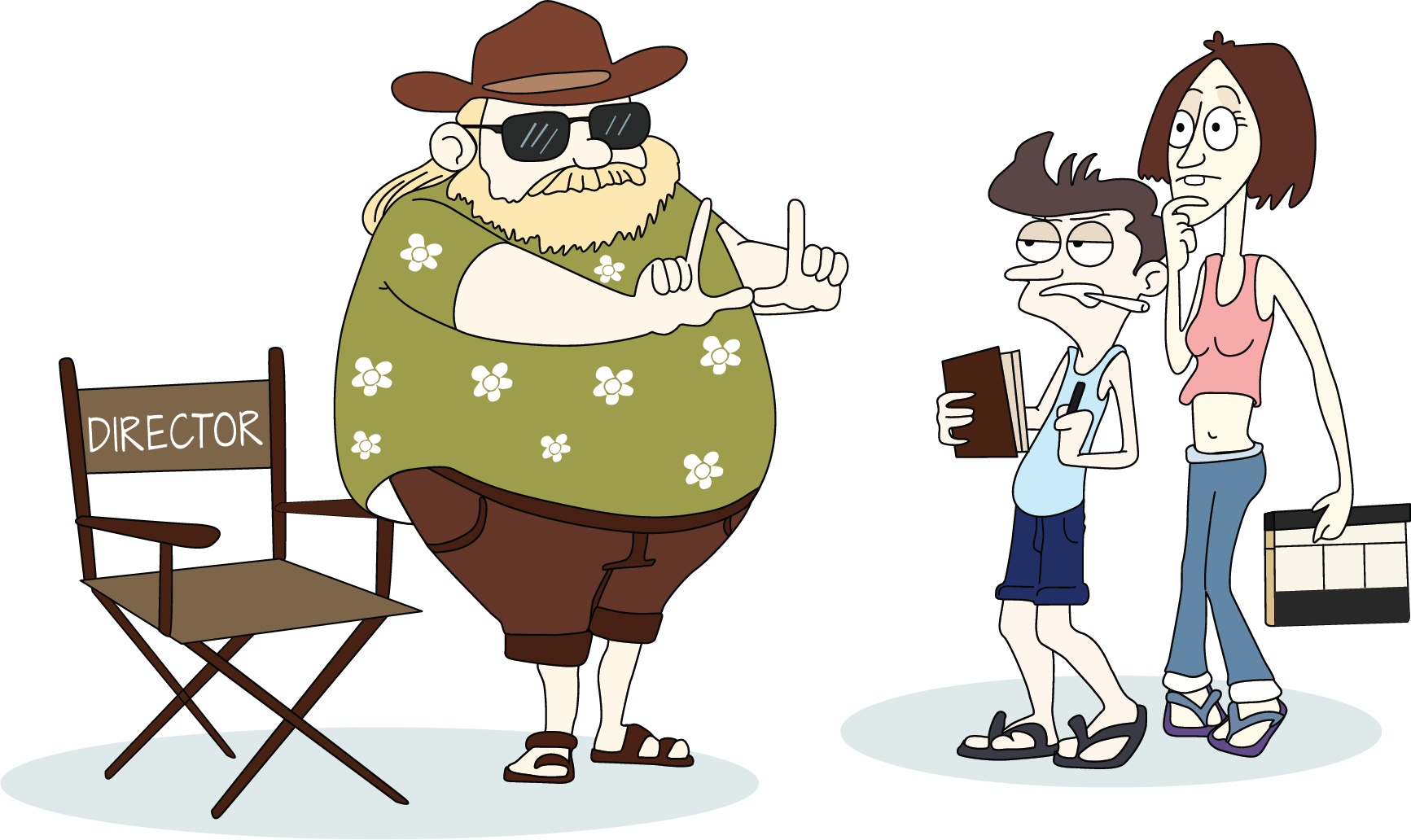 Fill the form and we will call you back to discuss your requirement.
We share the estimate. Followed by revisions and approvals.
We finalize, execute and deliver.

IcrewedUP is a large network of professional, freelance filmmakers from India and some major cities across the world.
Get access to this vast talent pool of freelancers within your budget. Ask for a quote for a film, a tvc, a radio spot or more. You get a choice of working with multiple people with varied experience.
End-to-end production from script to execution
A specialist for every category with our network of 10,000+ professionals
Flexible solutions for every budget.
Take a moment and fill out the form. Or just send us a message with your requirements on Whatsapp.