Our clients are looking for Professional Quality films in Freelance Budgets.
From corporate films for events, exhibitions, internal presentations or for sales meet. Animated or with shoots, musical or testimonial. If you can do it, we have the clients.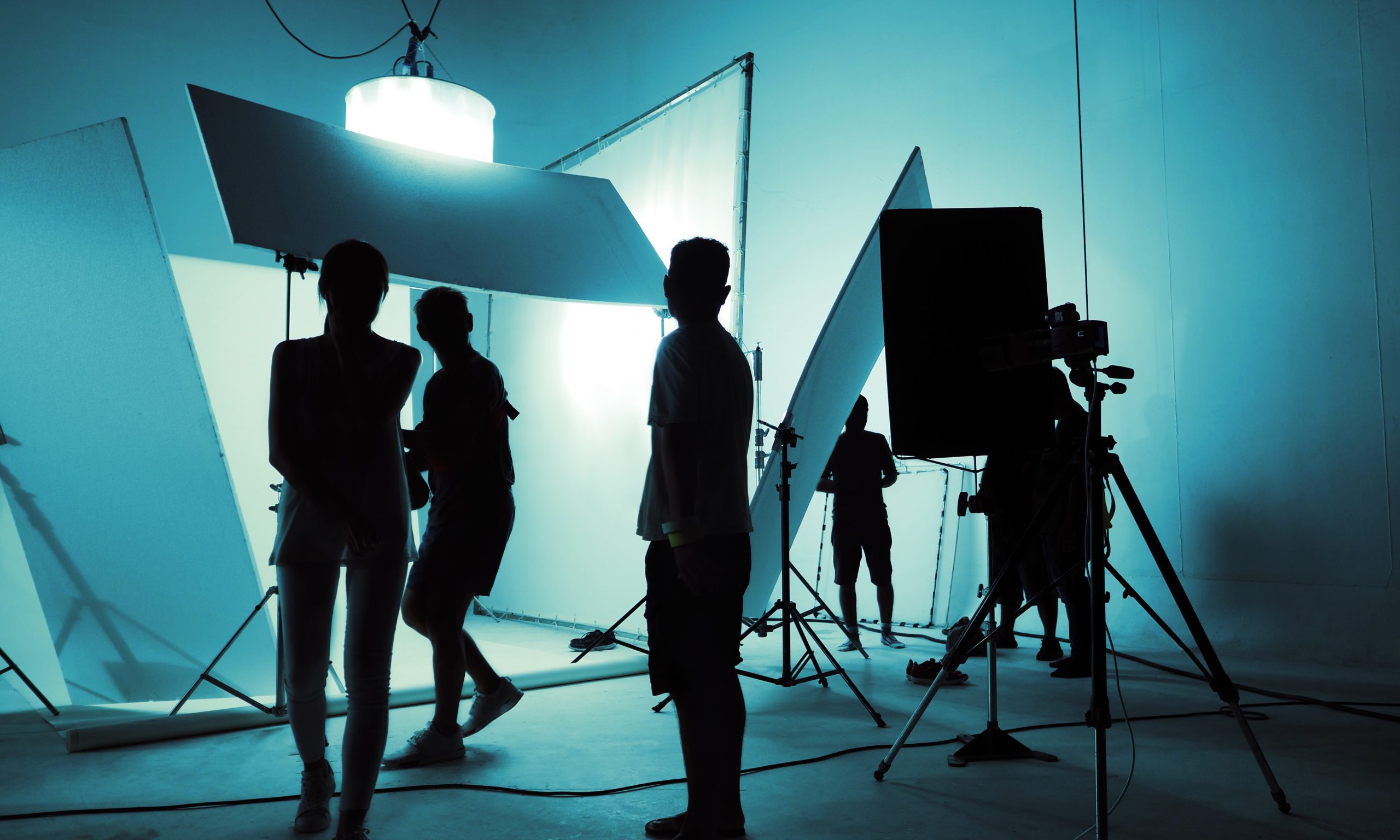 Check out the Jobs page for upcoming projects

IcrewedUP is a large network of professional, freelance filmmakers from India and some major cities across the world. 
We work with clients to understand their requirements and find the right crew for thier projects.
Crew from Directors to scriptwriters
Putting clients in touch with crew
Sign up and upload your showreel. To apply for a project, just click Apply on the job posting.
Need help with your showreel? Click here.